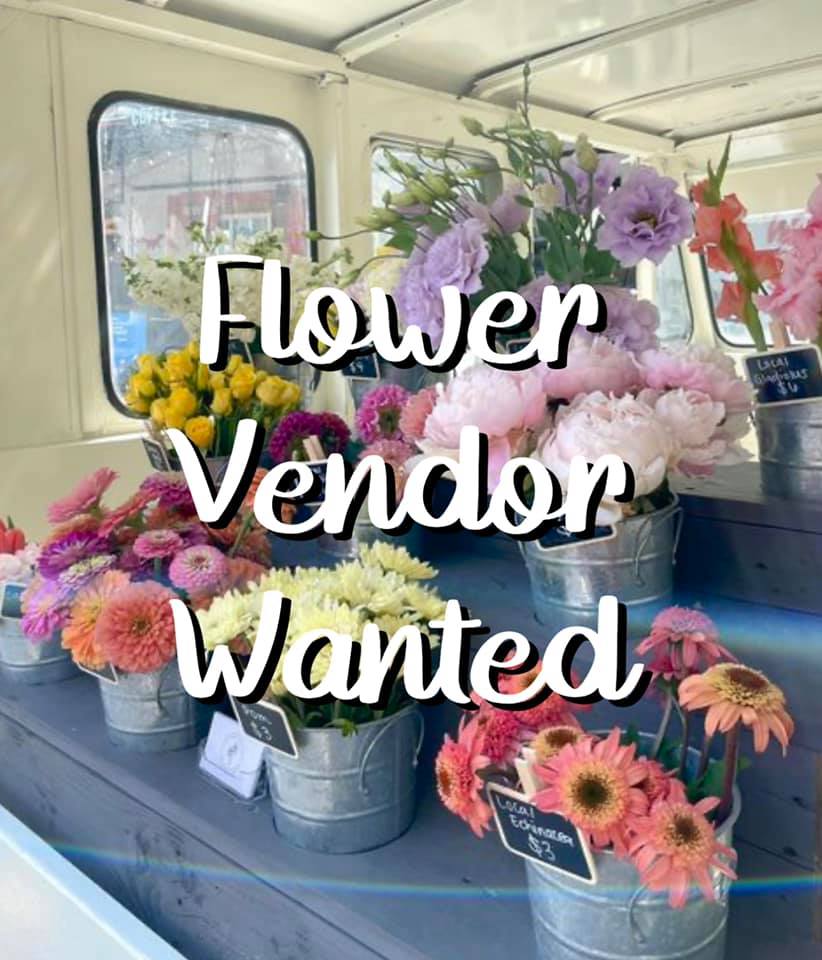 REGIONAL EVENTS NEWS | Fayetteville — Over 60 local artisans and food trucks in a picturesque, small town atmosphere during Halloween weekend? Yes, please. It's Lincoln County's oldest art and crafts show and they are looking for Moore County vendors.
The Southern Weekend of Art is currently seeking vendors for this year's event happening on a new date in its 54th year. The annual regional art show will take place on Friday, October 29 through Sunday, October 31. The events features local artists and hand-crafters featuring handmade and homemade items. To view an interactive map of available spots, click here.
Other participating vendors this year will including Cotton Pickin Pottery, G's Grille Cheese, and the Sweet Feed Co.
Vendor spots range from $75 to $100 and direct sales companies are not permitted.
For more information, visit the Lincoln County Arts Center website or the Southern Weekend of Art Facebook page. •
{The Lynchburg Times is the only independently owned and operated newspaper in Lynchburg. We cover Metro Moore County government, Jack Daniel's Distillery, Nearest Green Distillery, Tims Ford State Park, Motlow State Community College, Moore County High School, Moore County Middle School, Lynchburg Elementary, Raider Sports, plus regional and state news.}