LYNCHBURG, Tenn. — There's just something special about a small town festival in the spring. The bees are buzzing. The flowers are blooming and folks are in a great mood. Lynchburg's annual celebration of all things spring, Spring in the Hollow, will return to the historic Lynchburg Square for its 26th year on Saturday, April 30.
Here are three things to make sure you don't miss:
1 | The Birdhouse Auction — It raises money for a great cause and you'll snag a one of a kind creation perfect for the outdoor lover in your life. Moore County High School students build the birdhouse and then local artists and community members decorate them. They'll be birdhouses built like a log cabin, tourism themed birdhouses, and of course those spring themed houses. Registration happens at 11 a.m. at the Lynchburg Gazebo. The auctioneer will be in place by 11:30 a.m.
2 | The Finest Spring Hats Contest — It's new this year and likely to become Lynchburg's newest tradition. Channel your inner Kentucky Derby lover and head on over on Saturday in your best big spring hat. Judges will discretely walk around the square throughout the event and then award prizes to first, second, and third place at the Lynchburg Gazebo around 1 p.m.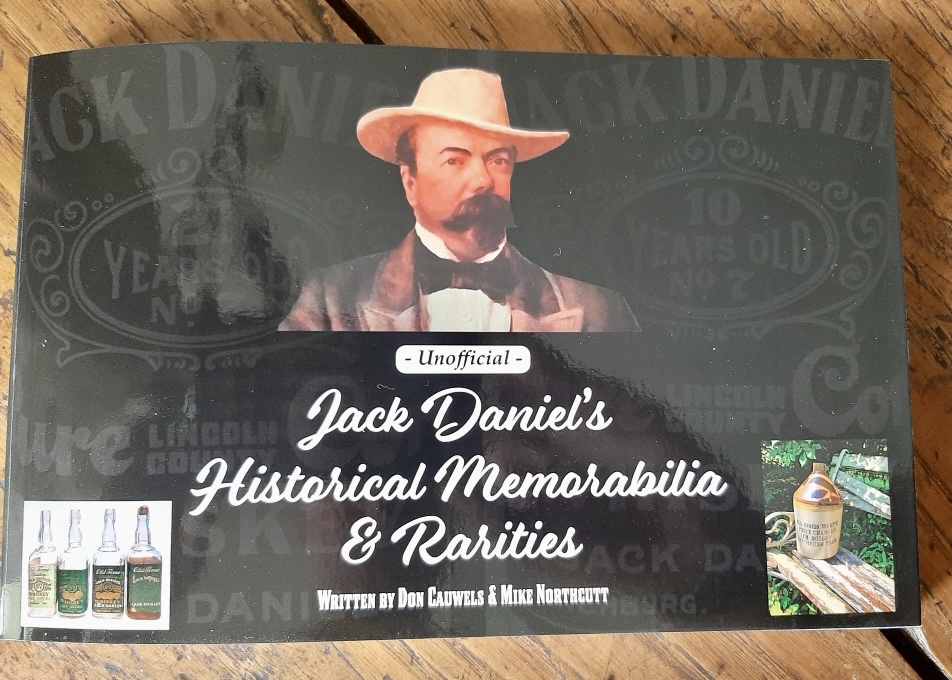 3 | Jack Daniel's Historical Memorabilia & Rarities Book Signing — As long as there's been a distillery, there have been men and woman collecting artifacts and memorabilia surrounding it. Two of those, Mike Northcutt and Don Cauwels, recently wrote a book chronicling there combined 85 years of collecting titled Jack Daniel's Historical Memorabilia & Rarities. It's 145 pages packed with full color images of every jug, bottle, and historical item the two man have collected over the years — some of them dating back to the 1860s. They wrote the book with the help of their wives, Beth Northcutt and Diane Cauwels, who helped with not only the writing but also the photography and graphic design concepts. Look for them near the Lynchburg Gazebo starting at noon.
There will also be a Spring Plant Sale with items from five area greenhouses including M&L Greenhouse of Shelbyville, Rustic Greenhouse from Sewanee, Case's Greenhouse, Farrar Farms from Flat Creek, and Copper Branch Farm from Mulberry. They'll offer bedding plants, perennials, annuals, shrubs, trees, hanging baskets, as well as fruit and vegetable plants. Local artisans will offers everything from pottery to handmade jewelry. Area food trucks will pop by in additional to event food vendors like Hilltop Angus Beef and Stellar Eats. There will also be a kids area with games and inflatables.
The event begins at 8 a.m. on Saturday. The kids area should be set up Friday afternoon for anyone wanting to stop by and check it out. For more information, visit the Lynchburg Chamber of Commerce's website or Facebook page. •
{The Lynchburg Times is the only independently owned and operated newspaper in Lynchburg. We cover Metro Moore County government, Jack Daniel's Distillery, Nearest Green Distillery, Tims Ford State Park, Motlow State Community College, Moore County High School, Moore County Middle School, Lynchburg Elementary, Raider Sports, plus regional and state news.}