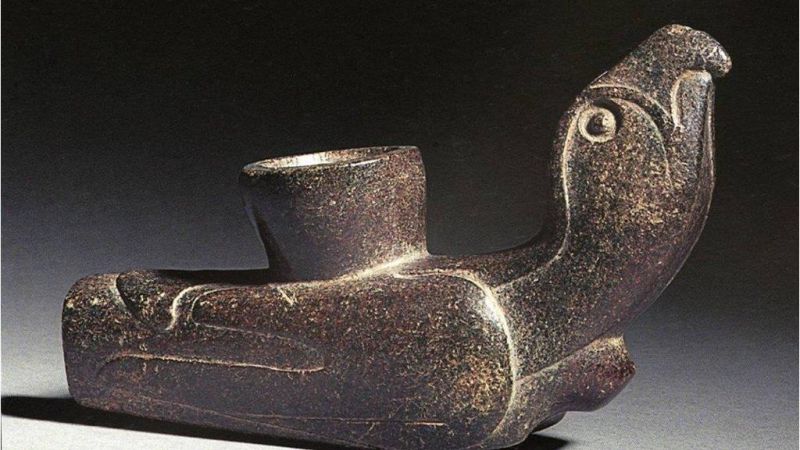 Tennessee is rich in archaeological treasure from the Native people who lived here long before the settlers arrives. A new state-sponsored lecture series will explore recent archaeological research in Tennessee.
On Wednesday, the Tennessee Division of Archaeology and State Archaeologist Phil Hodge announces a free, virtual monthly lecture series for 2022. Programs will take place at 6 p.m. on the third Thursday of the month from April through October, and will cover topics related to recent archaeological research taking place throughout Tennessee. Program abstracts and links to the virtual meeting environment can be found by clicking here.
"With so many events canceled over the last two years, including our own current research conference, we're excited to launch a virtual lecture series," State Archaeologist Phil Hodge said. "The series will provide an opportunity for the public to learn about new archaeological research in Tennessee and meet the archaeologists leading some of the most important research in the Volunteer State."
The first lecture – on Thursday, April 21 – is titled Exploring Native American Foodways in Ancient Tennessee: More than Just Corn, Beans, Squash, and will be presented by Middle Tennessee State University's Dr. Kevin E. Smith. Dr. Smith is a professor and program director in the Anthropology Department at MTSU. He received his Bachelors, Masters, and PhD at Vanderbilt University. His areas of expertise include late prehistoric Mississippian cultures of the Midwest and Southeast United States, Mississippian art and iconography, history and development of Southeastern archaeology, frontier period archaeology (1760-1820), archaeology of African-American lifeways (1783-Reconstruction), and Native Americans in popular culture.
Programming for May through October can be found at this link. •
{The Lynchburg Times is the only locally owned newspaper in Lynchburg and also the only woman-owned newspaper in Tennessee. We cover Metro Moore County government, Jack Daniel's Distillery, Nearest Green Distillery, Tims Ford State Park, Motlow State Community College, Moore County High School, Moore County Middle School, Lynchburg Elementary, Raider Sports, plus regional and state news.}