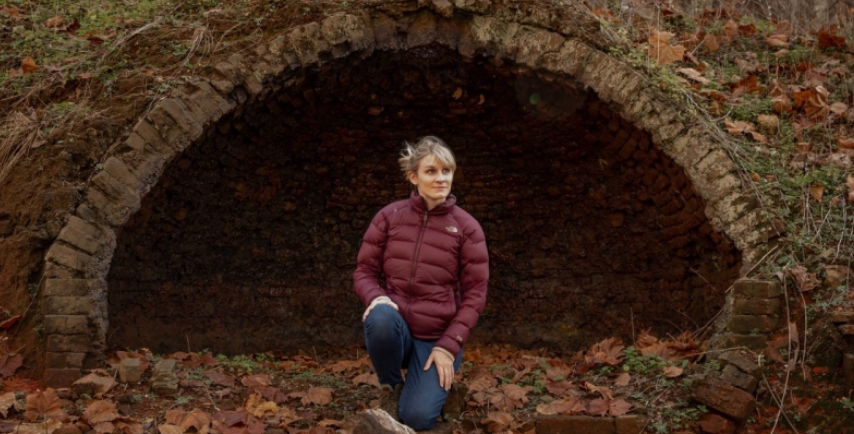 The Tennessee Historical Commission (THC) is now accepting nominations for its Certificate of Merit Awards to honor individuals or groups that work to preserve Tennessee's heritage. The deadline for submissions is December 31, 2022.
The THC is responsible for the Historical Marker Program and State Historic Sites in the Volunteer State. They also facilitate federal programs like the National Register of Historic Places. Past Merit Award winner include the grave of John Bell in Adams and the coke ovens in South Cumberland State Park in Grundy County.
"For 47 years our awards program has offered an opportunity to give thanks and recognition to those working to champion and revitalize Tennessee's historic places. The Merit Awards program also highlights people and organizations for the work they do in the areas of publication, commemoration, and education regarding our state's unique history and heritage," said Patrick McIntyre, State Historic Preservation Officer and executive director of the Tennessee Historical Commission.
Certificates of Merit are presented annually to individuals and groups that have made significant contributions to the study and preservation of Tennessee's heritage during the 12 months prior to the application deadline. The Tennessee Historical Commission typically presents these awards to the recipients each May, during National Preservation Month.
Applications and Award Criteria can be found on the Tennessee Historical Commission's website. Completed applications may be submitted to [email protected]. For questions regarding the awards or application process, contact Outreach Coordinator Caty Dirksen at [email protected]. The Tennessee Historical Commission is the State Historic Preservation Office for Tennessee. The office is located at 2941 Lebanon Pike in Nashville. For more information, call 615-532-1550 or visit their website. •