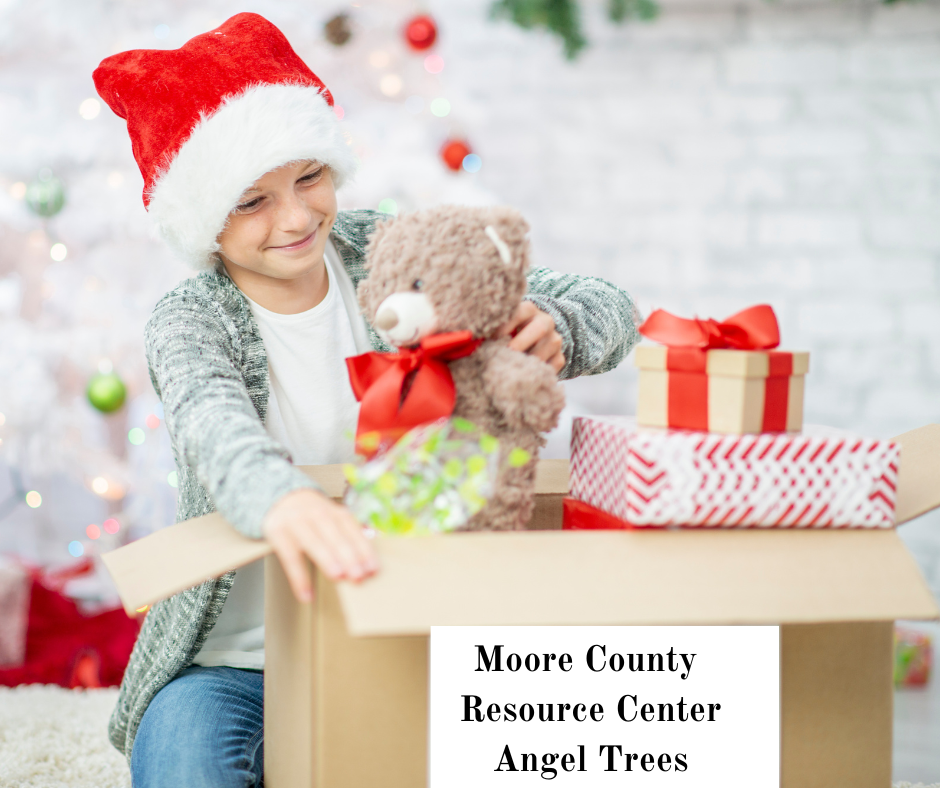 LYNCHBURG, Tenn. — Tis the season. Moore County Resource Center Angel Trees are now officially in place around Lynchburg and local angels need our help.
Organizers installed two local trees: one located at Jack Daniel's Employee Credit Union and a second at Farmers Bank of Lynchburg. To participate, simply choose a stocking that represents either a local boy or local girl along with their Christmas wish list. Those who want to participate simply shop for their child, wrap the gifts, and return them to the same location that you originally picked up the stocking in a large black bag with the stocking secured on the outside. Those who do not have time for shopping or live out of town, can make a donation at one of the tree sites and a volunteer will shop for you.
The sign up period for the Angle Tree Program closed on November 18.
The gift distribution will happen on Saturday, December 10. Unlike previous years, this year's pick up will be a drive thru event at Lynchburg Elementary School from 9 a.m. to noon. If you'd like to volunteer that day to help distribute gifts, call or text the Moore County Resource Center (MCRC) at 931-434-6808. You can leave a message if no one answers.
Families who previously submitted their children's names will receive a postcard in the mail. You must bring that postcard with you to pick up your child's gifts. Postcards will be mailed the first week of December. If a parent or legal guardian can not be available for gift pick up on December 10, they should notify the Resource Center in advance.
The Moore County Resource Center is a convenient, one-stop location for anyone living in Moore County who is have difficulty meeting their basic needs. They offer food (perishable and non-perishable), toiletries/household necessities, assistance with fuel for automobiles, and assistance with utilities. They are open each Tuesday an Friday from 9 a.m. until noon and are located inside the Moore County Building located at 241 Main Street. To learn more about the Moore County Resource Center, visit their Facebook page. •
{The Lynchburg Times is an independently-owned, community newspaper located in Lynchburg, Tennessee the home of The Jack Daniel Distillery. We focus on public service, non-partisan, rural journalism. We cover the Metro Moore County government, local tourism, Moore County schools, high school sports, Motlow State Community College, as well as whiskey industry news and regional and state stories that affect our readers.}