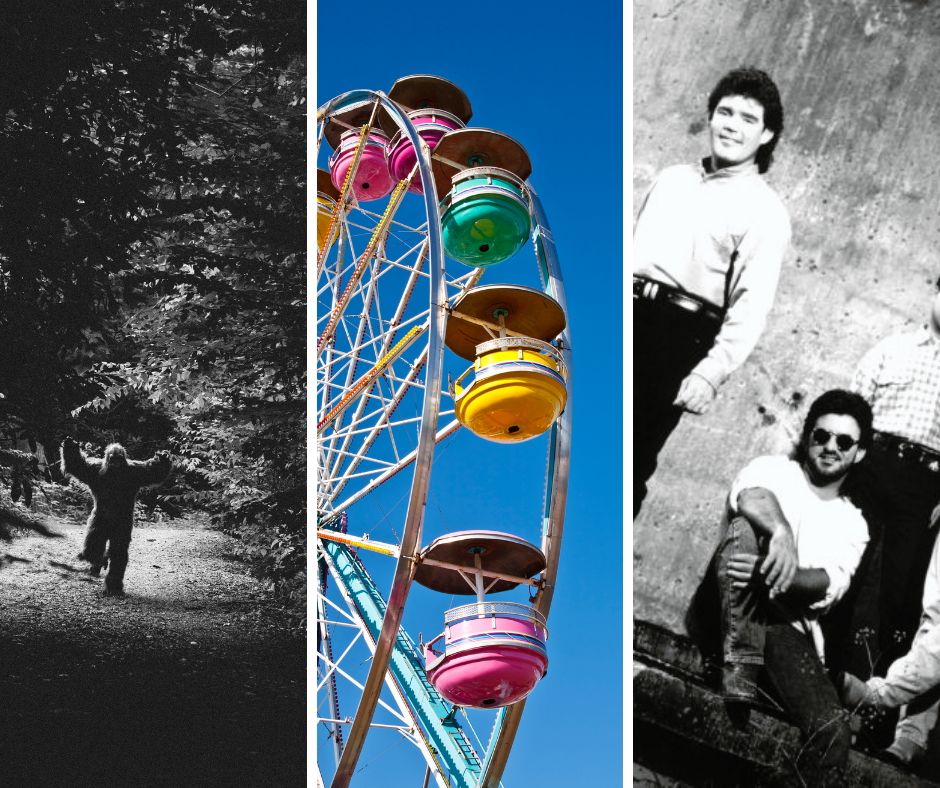 LOCAL EVENT NEWS | Grundy County — They say Bigfoot lives in Lynchburg but we hear he owns a mountain home in Grundy County. So you just might spot him this weekend at the Bigfoot Festival and Grundy County Fair beginning Wednesday, September 29 and running through Saturday, October 2.
The event features ziplines, carnival rides, vendors, food trucks, a video game trailer, and a dunking booth. In addition, they'll feature different special events each night.
WEDNESDAY | The event will kick off on Wednesday with Armband Night. You can enjoy endless carnival rides for a $25 armband purchase. There will also be fireworks, live music by Worth the Wait and Macy Tabor, as well as the Fireman's Challenge.
THURSDAY | Thursday will be Faith Night featuring live gospel music by Chris VanAllman and a children's choir. There will also be a petting zoo, pie contest, jam and jelly contest, plus Bingo.
FRIDAY | Friday night will be "Wear Pink for Breast Cancer Awareness" and festivalgoers are encouraged to wear pink. There will be a live DJ spinning tunes from the 50's nd 60's and a Classic Car Show. There will also be hot air balloon rides over the gorgeous Monteagle Mountain as well as a crafts show and circus performers.
SATURDAY | Saturday concludes the festival with Music, Boots, and Denim Day. Country music's Shenandoah will perform as the final night's headliner. The band became well known for delivering such hits as "Two Dozen Roses", "Church on Cumberland Road" and "Next to You, Next to Me" as well as such achingly beautiful classics as "I Want to be Loved Like That" and the Grammy winning "Somewhere in the Vicinity of the Heart" duet with Alison Krauss.
To learn more about the festival, visit their website by clicking here. •
{The Lynchburg Times is the only independently owned and operated newspaper in Lynchburg. We cover Metro Moore County government, Jack Daniel's Distillery, Nearest Green Distillery, Tims Ford State Park, Motlow State Community College, Moore County High School, Moore County Middle School, Lynchburg Elementary, Raider Sports, plus regional and state news.}