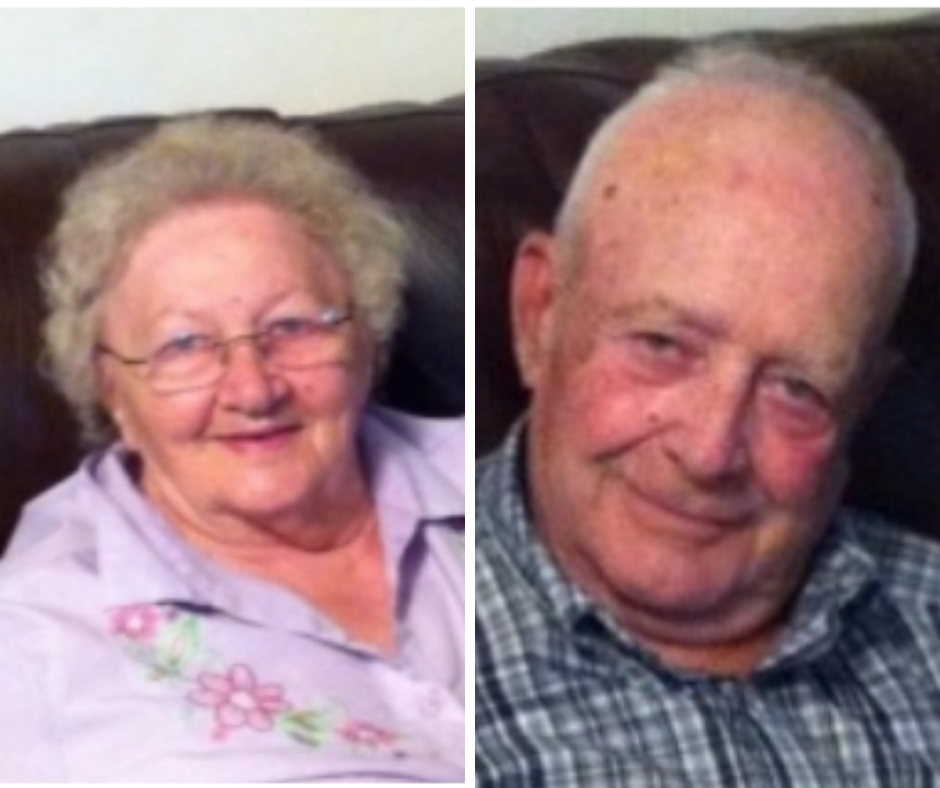 MULBERRY, Tenn. — They'd been married for 47 years. Last week, Moore County lost Frances and Jack Matlock just three days apart. She died on Thursday, February 24 at the age of 86 and he followed on Saturday, February 26 at the age of 88. Both lived in Mulberry and both passed away at Vanderbilt Tullahoma-Harton Hospital.
Born a little over a year apart, she hailed from Robertson County and he was a Moore County native. They both spent their working careers at Wilson Sporting Goods before retirement.
According to her family, Frances enjoyed reading, working puzzles, and cooking – having collected a collection of cookware over the years. An animal lover by nature, she enjoyed watching the hummingbirds, and tending to her animals, which included the wild animals that learned to knock on the back door. Jack was an avid outdoorsman, who enjoyed working at home on his cattle farm, as well as hunting and fishing, especially on the river. He also enjoyed watching the History Channel and cheering for the Tennessee Titans.
In addition to her parents, Richard Thurman and Edith (Fagg) Huddleston, Frances was preceded in death by her siblings, Richard (Emalou) Huddleston Jr, Ruby Jean Huddleston, and John (Charlene) Huddleston. In addition to his parents, the late Charles Roy and Ruby M. (Vanzant) Matlock, Jack was preceded in death by his wife, as well as siblings, Mary (Charles) Pierce, and Charles Matlock. 
They are both survived by their loving children, John Fielding of Lynchburg, James (Donna) Fielding of Tullahoma, Sandra (Phillip) Ellis of Florence, Alabama, Cindy Fielding of Tullahoma, and Jack (Theresa) Matlock Jr of St, Peters, Missouri as well as 14 grandchildren, 23 great-grandchildren, and many nieces and nephews. Jack is also survived by his sibling, Larry (Diane) Matlock of Estill Springs and sister-in-law, Pat Matlock of Lynchburg.
Visitation for both Frances and Jack will be held at Jennings-Moore-Cortner Funeral Home in Lynchburg on Monday from 5-8 p.m. Funeral services for both will follow on Tuesday, March 1at 2 p.m. with interment to follow at Lynchburg Cemetery.
In lieu of flowers, the family requests memorial donations be made to Foundation Fighting Blindness.org. •
{Editor's Note: The Lynchburg Times publishes obituaries of Moore County residents and individuals whose immediate family live in Moore County at no cost to the family on our website. We consider it a public service important for future genealogical research. Submit your information to [email protected].}