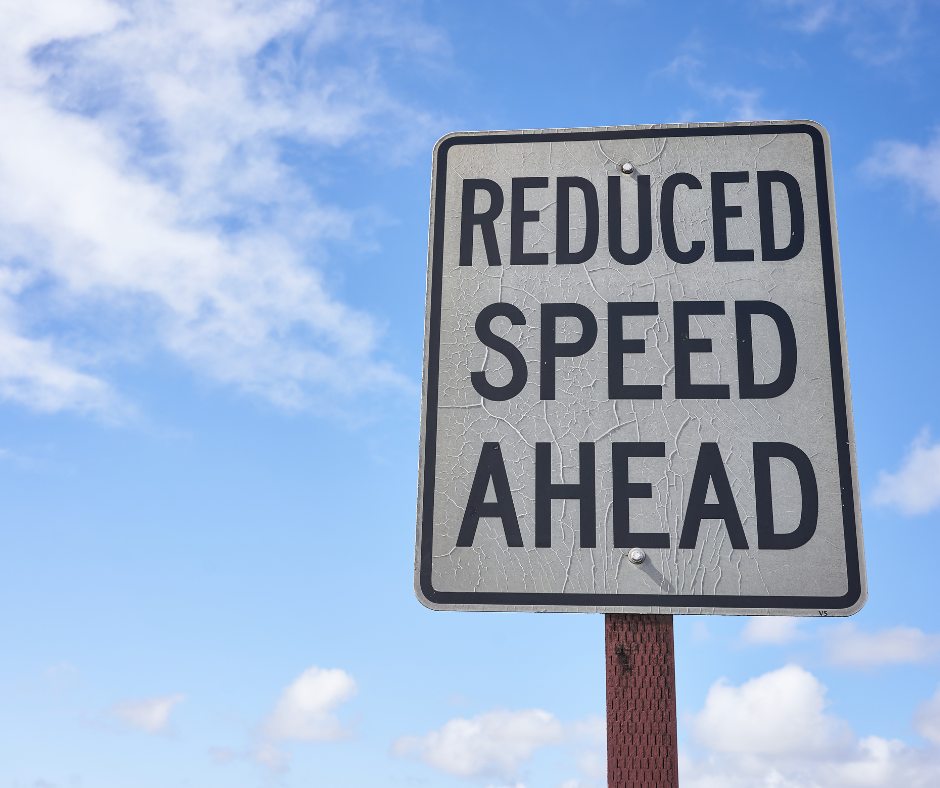 LYNCHBURG, Tenn. — It's a narrow winding road that extends from Hilltop Circle near Highway 55 towards Bedford County and based on a residents request, the Metro Council voted to lower the official speed limit from 45 miles per hour to 30 miles per hour during Monday night's regular session meeting.
The Highway Advisory Board recommended the reduction to the Council after a brief meeting prior to the the regular meeting. Metro Council member Jimmy Hammond – who lives along Smith Chapel Drive – requested the change based on feedback from multiple neighbors, he stated during the Highway Advisory Board meeting.
"It's narrow and winding and lots of teenagers drive that road," added Metro Council and Highway Advisory Board member Greg Guinn, who also lives on Smith's Chapel Drive.
Prior to the change, there was no posted speed limit on Smith's Chapel Drive. Therefore, it defaulted to 45 miles per hour.
During the regular meeting, Highway Advisory Chair and Metro Sheriff's Deputy Shane Taylor added that lots of houses have been added to road due to a new subdivision.
"It's also narrow, and has very little shoulder," he stated.
Metro Council member Robert Bracewell gave push back and wondered if the issue needed to be tabled until the December meeting to give other citizens time to offer their input. Instead, Shane Taylor made the motion to move forward and Peggy Sue Blackburn seconded the motion. At the roll call vote, Amy Cashion, Douglas Carson, Houston Lindsey, Dexter Golden, Jimmy Hammond, Robert Bracewell, Greg Guinn, Sunny Rae Moorehead, and Shane Taylor voted in favor of the motion. Peggy Sue Blackburn was the lone no vote.
Arvis Bobo, Bradley Dye, Marty Cashion, John Taylor, and Gerald Burnett were absent from the meeting.
Highway Department officials will add new signs to both ends of the road.
The next Metro Council meeting will take place on Monday, December 19 at 6:30 p.m. at the American Legion Building located near the Lynchburg Pool off Booneville Highway. To have your item added to the agenda, contact one of your Metro Council members. A list of Metro Moore County's council members can be viewed by clicking here. For contact information for those not listed, contact the Metro Mayor's office at 931-759-7076. •
{The Lynchburg Times is an independently-owned, community newspaper located in Lynchburg, Tennessee the home of The Jack Daniel Distillery. We focus on public service, non-partisan, rural journalism. We cover the Metro Moore County government, local tourism, Moore County schools, high school sports, Motlow State Community College, as well as whiskey industry news and regional and state stories that affect our readers.}