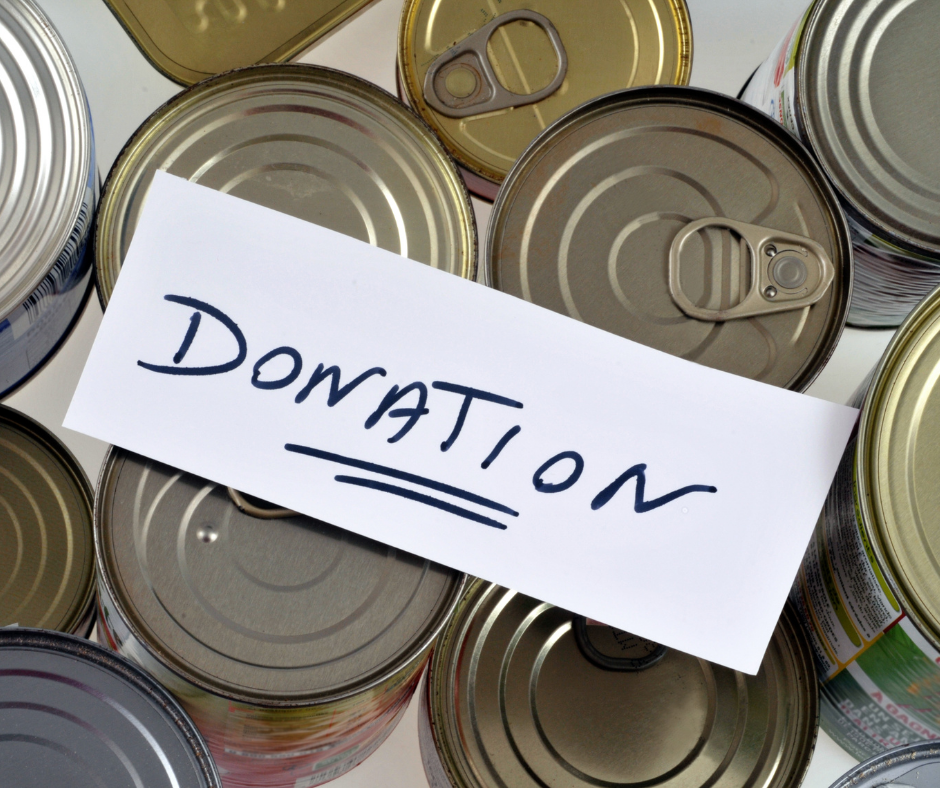 LOCAL NEWS — Food insecurity should not hinder you from getting an education and Motlow College asks for the local communities help in supporting Moore County students. Motlow State Community College will be collecting donations of non-perishable food items now through December 15 for student pantries located on all of the Motlow's campuses. The donation drop off spot on the Moore County campus is located at the Student Activity and Resource Center inside the Forrester Building.
Motlow State employees, students, and community members can choose to donate non-perishable items or make monetary donations. Each dollar donated will equate to two food items.
"Student pantries are vital to Motlow students. Campus-based food pantries are like any other food pantry; however, they are located on campus and are limited to students only. The food items are offered for free to any student on campus," said Angelica Dotson, completion coach at Motlow.
The food drive is part of a larger effort led by the Tennessee Board of Regents (TBR), the governing body for Motlow and other community colleges in the state. This is TBR's 23rd annual Food Drive Challenge, running from Nov. 1 – Dec. 15. Motlow State is directly competing with Pellissippi State, Vol State, Chattanooga State, and Nashville State. While there is no set goal, last year Pellissippi took the lead with 31,000 items donated. •
{The Lynchburg Times is the only independently owned and operated newspaper in Lynchburg. We cover Metro Moore County government, Jack Daniel's Distillery, Nearest Green Distillery, Tims Ford State Park, Motlow State Community College, Moore County High School, Moore County Middle School, Lynchburg Elementary, Raider Sports, plus regional and state news.}