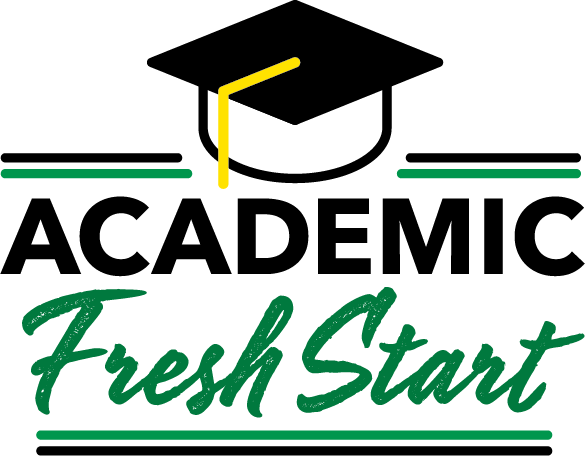 LOCAL NEWS — English poet Alexander Pope said it best. "To err is human; to forgive is divine." It's in that spirit that Motlow State in Moore County recently launched its COVID Fresh Start Program, which extends undergraduate students who have experienced academic difficulty a fresh start when returning to Motlow after an extended absence. COVID Fresh Start is a exception to the existing Academic Fresh Start, a plan of academic forgiveness.
"This is a needed benefit for students who experience academic difficulties due to COVID and we applaud the Tennessee Board of Regents for making this option available," said Charle Coffey, interim executive vice president for Student Success and Academic Affairs at Motlow.
Formerly, under the Tennessee Board of Regents (TBR) policy 2.03.01.01, students were required to have been separated from all collegiate institutions for at least four years (eight semesters) to qualify.
As a result of institutional responses to COVID-19 and the need to provide students flexibility, TBR institutions now offer COVID Fresh Start to students who attended during the period of Spring 2020 through Summer 2021. Under the exception, a student who was enrolled in one of the following semesters: Spring 2020, Summer 2020, Fall 2020, Spring 2021 or Summer 2021, and was not successful, resulting in a missed semester, can request COVID Fresh Start beginning with the Spring 2022 term.
Under COVID Fresh Start, courses taken and previously failed will be excluded from the calculation of the GPA. There are no other changes to the criteria for Academic Fresh Start. Neither Academic nor COVID Fresh Start impact financial aid funding. A student must have a separation from the institution in order to qualify, the exception just removes the four years of separation required. According to TBR, during Spring 2020 through Summer 2021, all lives were touched in some way or another by COVID. Therefore, documentation is not required to justify student need. If a student was attending at any point from Spring 2020 through Summer 2021 and stopped or withdrew, they can request COVID Fresh Start for only those semesters where grades of "F" were earned (or "D" when a "C" or better is required for the major.)
Students who missed a semester must initiate the request for COVID Fresh Start for academic forgiveness by contacting [email protected]. Just as Academic Fresh Start will exclude transfer credits, COVID Fresh Start will operate the same as long as there was separation from all collegiate institutions and the other parameters are met.
For more information about Academic Fresh Start qualifications, to see the TBR Exception to Policy memo, or to review the COVID Fresh Start Q and A, go to mscc.edu/admissions/academic-fresh-start. •
{The Lynchburg Times is the only independently owned and operated newspaper in Lynchburg. We cover Metro Moore County government, Jack Daniel's Distillery, Nearest Green Distillery, Tims Ford State Park, Motlow State Community College, Moore County High School, Moore County Middle School, Lynchburg Elementary, Raider Sports, plus regional and state news.}