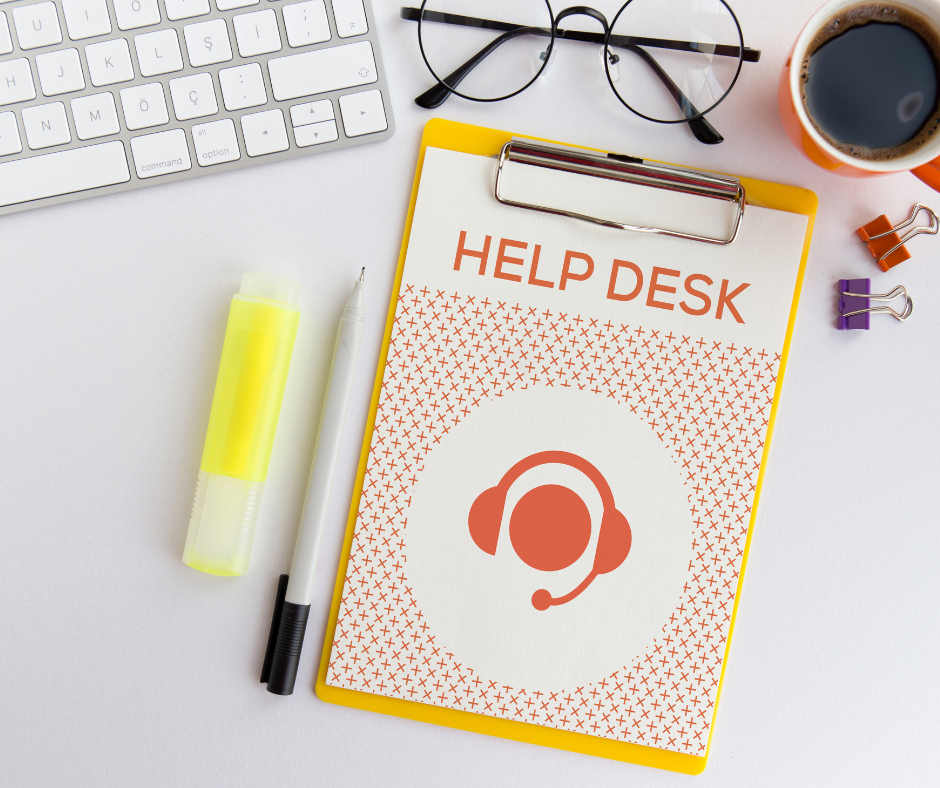 LYNCHBURG, Tenn. — Motlow State Community College prides itself on being a leader in technology and employee professional development. Through a collaborative effort between Academic Affairs and Workforce's MotlowTrained division at Motlow, community members can now participate in free Google IT Support Professional Certificate training.
"This online training program provides the skills you need for an introductory-level job in IT support, such as a help desk analyst, with no relevant experience required," said Motlow's Cyber Defense Instructor Walter McCord. "The course gives you a micro-credential and a completion badge you can put on your resume."
Those who complete the training will be eligible to receive six credit hours of prior learning credit toward a Cyber Defense degree at Motlow. They can also be used as elective credits for another degree. After completion, individuals can take the CompTIA A+ exams, an industry-standard certification for IT. This valuable benefit can help build IT foundations and prepare those who complete the training for high-wage, entry-level positions in the information technology field. Trainees will learn in-demand skills in the course that will have them job-ready in less than six months.
This program can last up to six months; however, focused students have been known to complete the training in as little as a week.
According to Coursera, the company that facilitates the training platform, within the last 12 months, there have been more than 340,500 U.S. job openings in IT with a $50,800 average entry-level salary in IT support.
To sign up, complete this form: explore.motlow.edu/motlow-google-it-certification-training-opportunites. For more information, email [email protected], call 931-393-1760, or visit motlow.edu. •
{The Lynchburg Times is an independently-owned, community newspaper located in Lynchburg, Tennessee the home of The Jack Daniel Distillery. We focus on public service, non-partisan, rural journalismy. We cover the Metro Moore County government, local tourism, Moore County schools, high school sports, Motlow State Community College, as well as whiskey industry news and regional and state stories that affect our readers.}