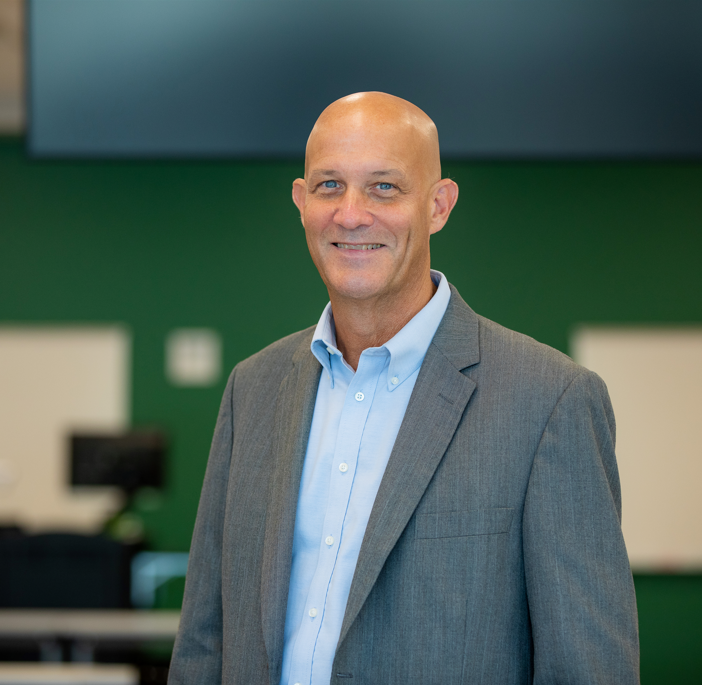 LOCAL NEWS — Logistics management has become an important driver of the economic growth of Middle Tennessee. According to Supply Chain Management Review, the pandemic effect of the last 18 months has presented unprecedented challenges for supply chain executives that don't appear to be lessening any time soon.
Companies need to focus on logical steps to manage through pandemic-induced disruptions. The Associate of Applied Science (A.A.S.) degree in Business with a Supply Chain Management concentration at Motlow State Community College provides students with the skills needed for jobs in high-demand supply chain and logistic careers.
"Supply chain courses are good for any business major, not just those interested in Supply Chain Management specifically," said Jack Phillps, an economics and supply chain management instructor at Motlow. "All types of businesses have supply chains and having an understanding of it is important. There are a lot of job opportunities in supply chain management as well. COVID brought to light significant problems with current supply chain management processes and graduates will have the chance to improve on those for the future."
Motlow students can earn a certificate or a two-year degree. As the process of supply chain management becomes more sophisticated and dependent on skilled employees, leaders, teams, and emerging technology, these courses of study will propel you toward a rewarding career.
Supply chain management professionals play a key role in capturing customer demands, creating forecasts, developing schedules, ordering and managing inventory, controlling production orders, and maximizing customer satisfaction. Motlow also offers a supply chain management fundamentals certification that allows student to learn what it takes to be a successful in a short amount of time. To learn more about that program, click here. Students interested in the certification path can choose to enroll in either an instructor-led course or a self-paced course.
Motlow collaborates with regional industry leaders to ensure that supply chain and logistics majors move ahead of the competition. Students interested in a business major should consider the high-demand supply chain management career field. To learn more about their two year degree program, click here. •
{The Lynchburg Times is the only independently owned and operated newspaper in Lynchburg. We cover Metro Moore County government, Jack Daniel's Distillery, Nearest Green Distillery, Tims Ford State Park, Motlow State Community College, Moore County High School, Moore County Middle School, Lynchburg Elementary, Raider Sports, plus regional and state news.}