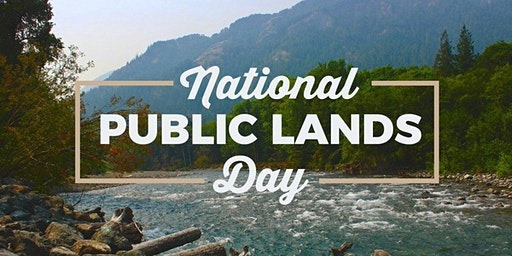 LOCAL NEWS — Beginning Sept. 25, Tennessee State Parks will host volunteer events through the month of October in support of the Tennessee Serves monthly challenge. Activities will take place at all 56 Tennessee State Parks including Tims Ford State Park located between Moore and Franklin counties.
On Monday, September 27 park officials and volunteers will gather at Fairview Campground to help clean up some trees that have blown over in storms. 
"Make sure to dress for work and the weather.  We will meet at the ranger house and work in both directions depending on attendance," park official stated online.
To register for the event, click here. Events will also be held at nearby Old Stone Fort State Park in Manchester and South Cumberland State Park in Monteagle. Tennessee Serves activities at the parks include trash pickup, trail work, cabin repairs, painting, removal of invasive plant species, and more. For information on Tennessee Serves events at each park please go to the link here.
National Public Lands Day, traditionally the nation's largest one-day volunteer stewardship event, will be extended in Tennessee State Parks to Sept. 25-Oct 2. Those days of service will include a variety of events and projects, including litter clean-ups, trail maintenance, and hikes. Some parks are having multiple events. Those interested can find National Public Lands Day information for individual parks here. •
{The Lynchburg Times is the only independently owned and operated newspaper in Lynchburg. We cover Metro Moore County government, Jack Daniel's Distillery, Nearest Green Distillery, Tims Ford State Park, Motlow State Community College, Moore County High School, Moore County Middle School, Lynchburg Elementary, Raider Sports, plus regional and state news.}