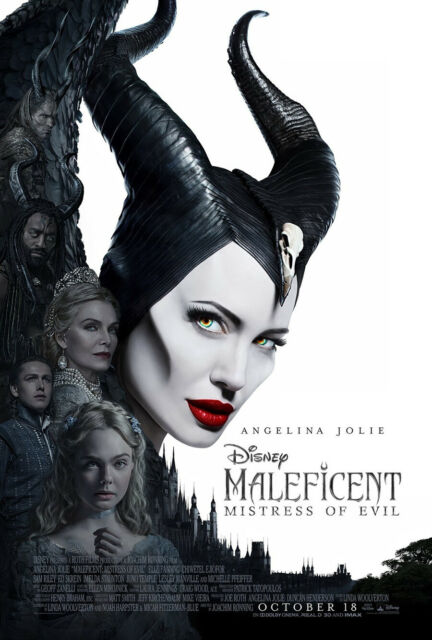 LOCAL NEWS | Events — All Moore County Schools will get out early on Friday, January 17 for teacher training. Starting at 1 p.m., local kiddos will have a little free time on their hands. Never fear, the Moore County Public Library will be there to save the day with an Early Release Day After School Movie.
Beginning at 1:15 p.m., they'll screen the recently released Maleficent: Mistress of Evil. It's a 2019 Walt Disney film starring Angelina Jolie, Elle Fanning, and Michelle Pfeiffer. It's rated PG and runs about two hours long.
The event will be free to all Moore County students. Children 10 and older may attend without a parent. Parents should plan to accompany younger children. All movie watchers are welcome to bring their own after-school snack.
For more information or questions, contact the Library at 931-759-7285 or for event details check out the event's Facebook page by clicking here. •
{The Lynchburg Times is an independently owned and operated newspaper that publishes new stories every morning. Covering Metro Moore County government, Jack Daniel's Distillery, Nearest Green Distillery, Tims Ford State Park, Motlow State Community College, Moore County High School, Moore County Middle School, Lynchburg Elementary, Raider Sports, plus regional and state news.}