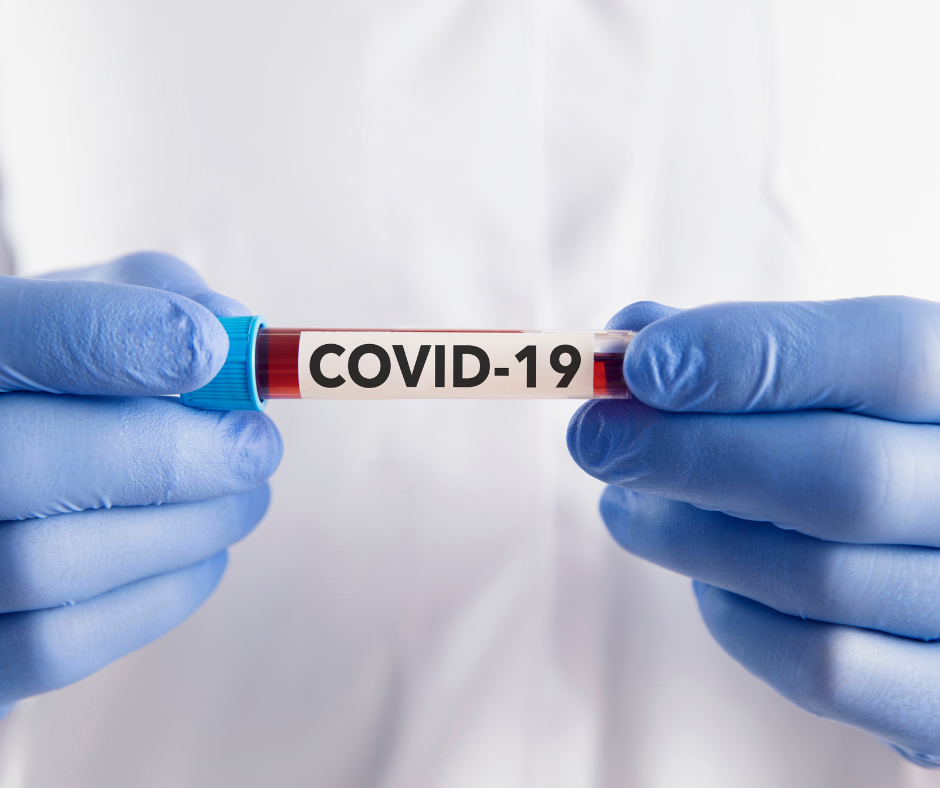 LYNCHBURG, Tenn. — Schools are a breeding ground for most airborne illnesses, so as school returns to session local health officials always see a spike in diagnosis for things like the common cold and respiratory infections. We now need to add COVID 19 to that list.
According to the latest number from the Tennessee Department of Health, tests confirm 63 new COVID cases in Lynchburg in the last 14 days and 48 new cases in the last seven days. According to officials at Moore County Schools, 45 people (including students, teachers, and staff) have missed due to COVID 19 since the beginning of school.
As such, Director of School Chad Moorehead recently clarified our school systems policy on excused absences related to COVID illnesses. In a Remind notice sent to all parents on August 9, the policy states that at home tests cannot be used to determine excused absences from school.
"If a home test returns a positive, you should contact your health care provider or schedule a swab with the school nurse to be tested for COVID," the policy states. Only Moore County students and school employees can be swabbed by the school nurse.
The policy also states that any notes from health care providers for an excused absence should include a "return to school" date. If symptoms last longer than the original "return" date then a student may need to return to their health care provider to get an updated note. The school system also asks that anyone who test positive for COVID 19 remain at home until they have been both fever and symptom free for 24 hours.
"For all intents and purposes, COVID will be handled in the same manner as Influenza in regards to student/work absences," the policy states.
For more information about the CDC's Quarantine and Isolation recommendations, click here. •
{The Lynchburg Times is an independently-owned, community newspaper located in Lynchburg, Tennessee the home of The Jack Daniel Distillery. We focus on public service, non-partisan, rural journalism. We cover the Metro Moore County government, local tourism, Moore County schools, high school sports, Motlow State Community College, as well as whiskey industry news and regional and state stories that affect our readers.}