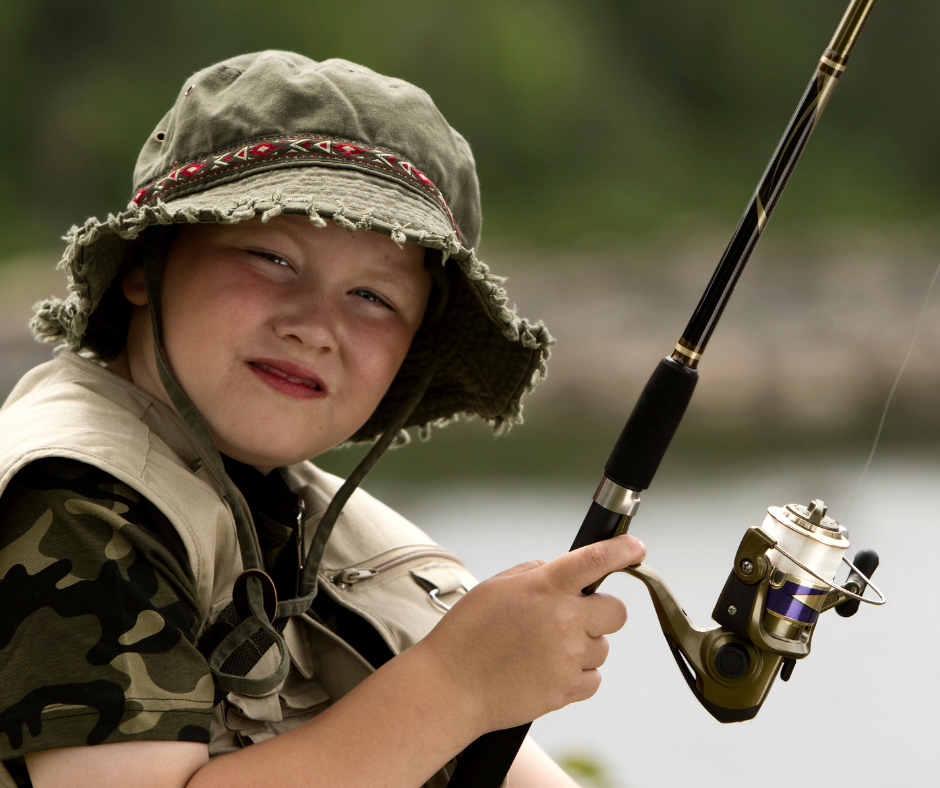 STATE OUTDOORS NEWS — No fishing license? No problem.
For one day each year, the Tennessee Wildlife Resource Agency (TWRA) opens up fishing on any public waters in Tennessee without a license and that day will be this Saturday, June 12.
The Agency says they provide the annual free day in hopes of increasing interest in fishing. The day allows anyone the opportunity to try the outdoor sport without financial obstacles. In addition, children ages 15 and younger may fish without a license beginning on Free Fishing Day through the following Friday, June 18.
There are several area events in conjunction with Free Fishing Day. Many events are returning this year following being canceled last year due to the pandemic. The TWRA annually stocks several thousand pounds of fish for the various events.
TWRA officials will host a Learn to Fish Event at Woodland Park in Columbia on Saturday, June 12 from 7 -10 a.m. To learn more, click here. Poles and bait will be provided for kid ages two to 16. The event teaches kids everything needed to begin fishing from tying on a hook to taking fish off.
Grundy County will also host a Fishing Rodeo for kids up to 16 years old. The event takes place inside South Cumberland State park from 7 a.m. to noon. To learn more, click here.
Lincoln County officials will host a Kids Fishing Rodeo at Stone Bridge Memorial Park in Fayetteville from 8 a.m. to noon.
For a complete list of all free fishing day events, click here.
Free Fishing Day and Week apply to Tennessee's public waters, TWRA owned and operated lakes and state park facilities. Some privately owned pay lakes and ponds continue to charge during this special day and week. Anglers will need to consult with those operators if there are any questions about a facility. For more information, visit the TWRA website. •
{The Lynchburg Times is the only independently owned and operated newspaper in Lynchburg. We cover Metro Moore County government, Jack Daniel's Distillery, Nearest Green Distillery, Tims Ford State Park, Motlow State Community College, Moore County High School, Moore County Middle School, Lynchburg Elementary, Raider Sports, plus regional and state news.}