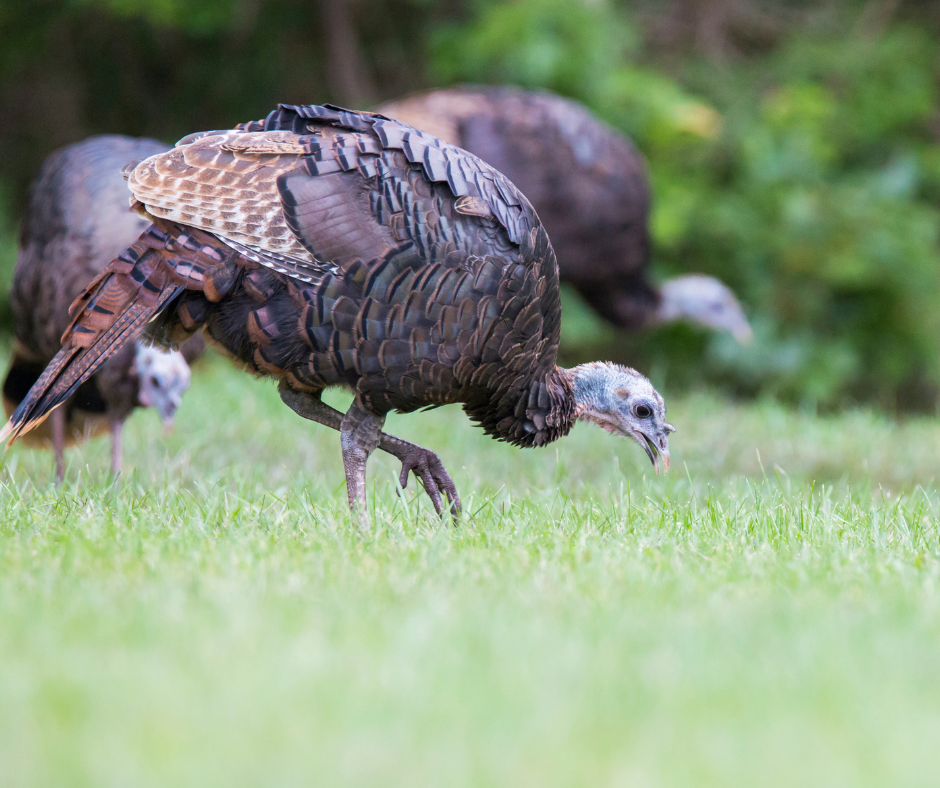 OUTDOOR NEWS — You see them in empty corn fields off Highway 50 or along the Mulberry Creek. Lynchburg may be Jack Daniel territory but wild turkeys abound.
They're the largest native nesting bird in Tennessee and were once a vital source of food for the Native Americans that originally roamed southern, middle Tennessee. By the early 1900s, over-hunting nearly eliminated them. Today, and thanks in part to TWRA reintroduction efforts, they are once again native in all 95 Tennessee counties.
Spring Turkey Hunting Season kicks off on March 27 for young hunters and April 3 for everyone else, according to the Tennessee Wildlife Resource Agency (TWRA) website. All young sportsmen must be accompanied by a non-hunting adult over the age of 21. For complete guidelines, click here. The season ends on May 16.
Hunters may hunt 30 minutes prior to sunrise until sunset. State hunting laws limit hunters to one bearded turkey per day, and up to three total per season. To turkey hunt in Tennessee, hunters must possess a state hunting and fishing license (Type 001) plus a supplemental big game license. Hunters must check in all harvested gobblers and they can do so online at the Go Outdoors Tennessee website. •
{The Lynchburg Times is the only independently owned and operated newspaper in Moore County … covering Metro Moore County government, Jack Daniel's Distillery, Nearest Green Distillery, the Lynchburg Music Fest, Tims Ford State Park, Motlow State Community College, Moore County High School, Moore County Middle School, Lynchburg Elementary, Raider Sports, plus regional and state news.}