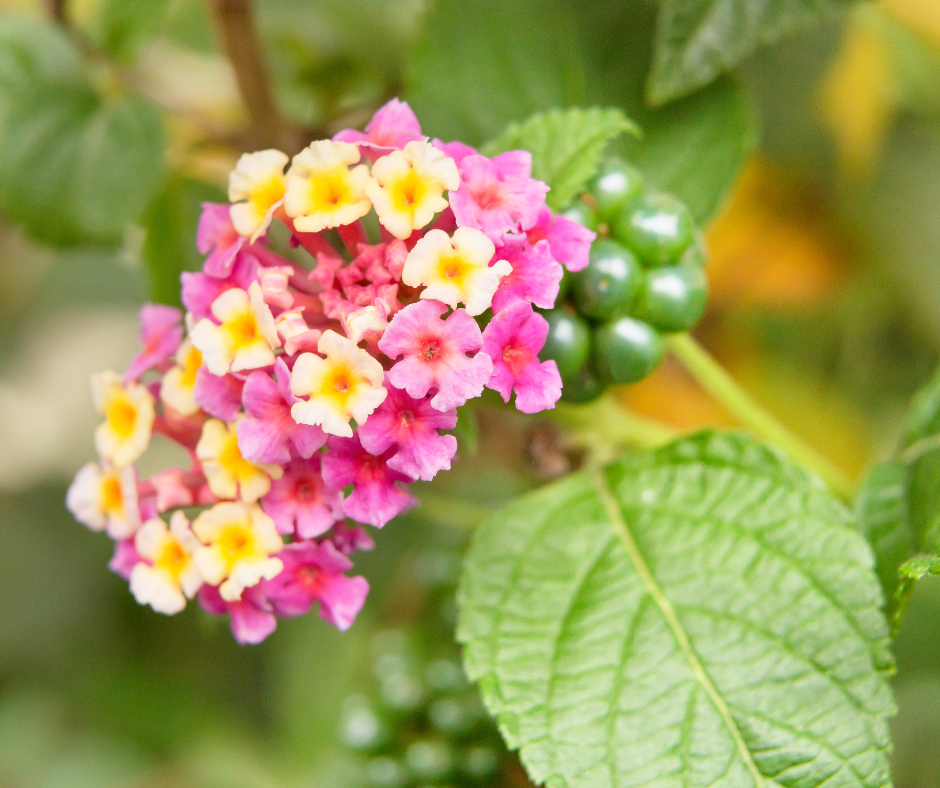 CROSSVILLE, Tenn. — It's about two hours away from Lynchburg but guaranteed to offer some quality plants for your spring garden.  The annual Spring Plant Sale at the University of Tennessee Gardens in Crossville will offer a variety of annuals, shrubs, and perennials. Staff horticulturist Shalena Durkot and Master Gardeners will be available to assist in your selection to meet your garden goals.
The date for the sale is May 6 from 9 a.m. to 3 p.m. Cash and checks will be accepted at the sale and admission is free.
With a $35 donation, you can become a member of UT Gardens and receive 10 percent off your purchase. The donations help support many of the activities and beneficial research taking place at the UT Gardens, Crossville. Member benefits include receiving the UT Gardens Magazine twice a year along with reciprocal admissions benefits at more than 300 gardens across the United States. For more information on the program, or to become a member, visit utgardens.tennessee.edu.
This parcel of land beside the Center's main building has grown from its beginnings as the Plateau Discovery Gardens to become a demonstration garden designed for visitors and residents of the Plateau. It is a collaborative effort of the Plateau AgResearch and Education Center, UT Extension Cumberland County, and the Cumberland County Master Gardeners.
It is located at 320 Experiment Station Road in Crossville. To find a downloadable list of the plants available at the Spring Plant Sale, visit utgardens.tennessee.edu/locations/crossville. •
{The Lynchburg Times is an independently-owned, community newspaper located in Lynchburg, Tennessee the home of The Jack Daniel Distillery. We tells the stories of local folks here in Lynchburg as well as those happening across Tennessee and the American South that we believe may be of interest to our readers. Like what we're doing? You can support us for just $5 per month by following this link.}