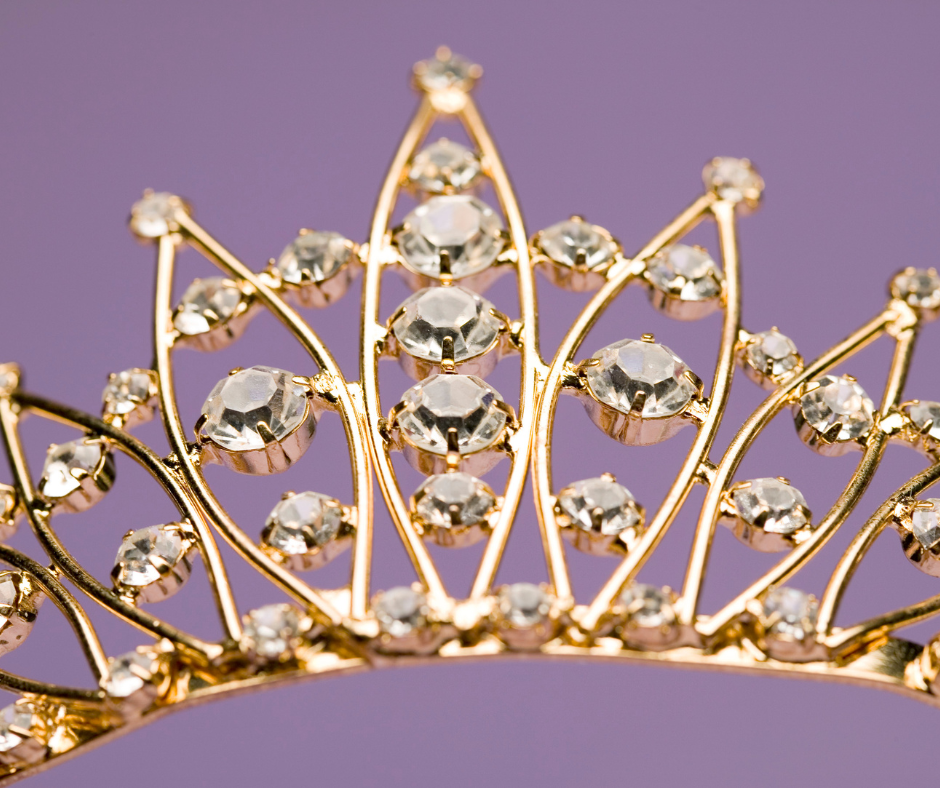 LYNCHBURG, Tenn. — It's a fun fundraiser for the Class of 2023 Project Graduation and an opportunity for area gals to play dress-up with their friends. Organizer announced recently that the date for the annual Spring in the Hollow Pageant is set for Saturday, April 15. The event will take place at the Moore County High School in Lynchburg beginning at 10 a.m.
There will be seven pageant categories including Baby Miss (1 month to 17 months), Tiny Miss (18 months to 3 years), Wee Miss (4 years old to kindergarten), Little Miss (grades 1-3), Young Miss (grades 4-6), Junior Miss (grades 7-9), and Miss Spring in the Hollow 2023 (grades 10-12). There will also be five additional categories including Most Photogenetic, Prettiest Hair, Prettiest Eyes, Prettiest Smile, and Prettiest Dress.
It's an open pageant and contestant do not have to reside in Moore County to enter. Contestant may register up to the day of the event if they arrive one hour prior to their category. There will be two practices held the day before at the MCHS Gym: one at 6 p.m. and a second at 7:30 p.m.
The cost to participate is $45 per contestant with an option to compete in the five additional categories for $20. Please bring a 5×7 photo with your registration form. To access the form, please visit the MCHS Project Graduation 2023 Facebook Group by clicking here. For questions or to request a registration form, contact Mandy Burton at 931-581-1735 or [email protected]. Registration payment can be made on Venmo at @M-Burton-13 or via PayPal at [email protected]. •
{The Lynchburg Times is an independently-owned, community newspaper located in Lynchburg, Tennessee the home of The Jack Daniel Distillery. We focus on public service, non-partisan, rural journalism. We cover the Metro Moore County government, local tourism, Moore County schools, high school sports, Motlow State Community College, as well as whiskey industry news and regional and state stories that affect our readers.}