George Dickel's newest Bottle in Bond offering is flying off local shelves.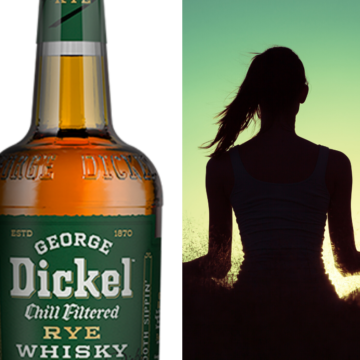 by Tabitha Evans Moore
TULLAHOMA — Cascade Hollow, the birthplace of George Dickel Whisky, is a southern, middle Tennessee gem. It's nestled between Tullahoma and Normandy on a sloping piece of property with a gently flowing stream. It's been tucked in that hollow since 1870, and on Friday, February 21 an old southern whisky recipe and a new age...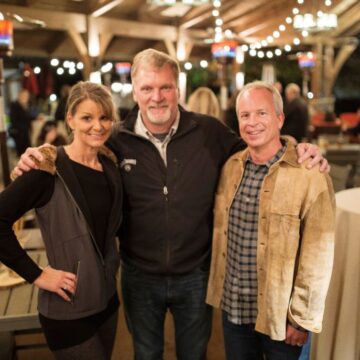 by Tabitha Evans Moore
EVENTS | Townsend — Lynchburg's Jack Daniel's Distillery, Shelbyville's Uncle Nearest, Normandy's Cascade Hollow Distillery (formerly George Dickel), Woodbury's Short Mountain Distillery, Kelso's Prichard's Distillery, and Fayetteville's Southern Pride Distillery will all participate in the Grains and Grits Spirits and Food Festival in Townsend on November 2 from 6-9 p.m. Townsend is located southeast of...