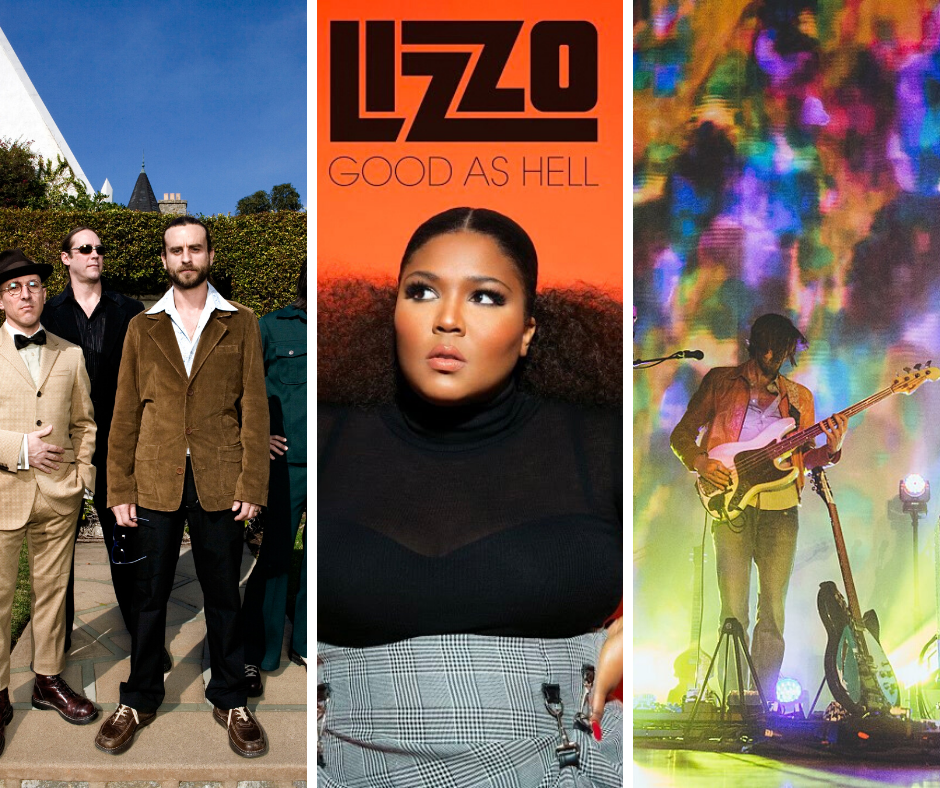 REGIONAL NEWS | Manchester — Tool, Lizzo, and Tame Impala will headline the 2020 Bonnaroo Music & Arts Festival.
Los Angeles rock band Tool will headline on Friday night. Formed in 1990, the Grammy-winning band posts a huge following in the alternative metal crowd. Their live performance is bound to be a memorable one. The band's known for incorporating intense visual arts into both their music videos and live performances including elaborate light shows. Click here to check out their music.
Singer, rapper, songwriter, actress and all around phenom Lizzo will headline on Saturday. Her songs of the year "Truth Hurts" and "Good as Hell" were the independent woman anthems of 2019. She blends pop, hip hop, rap, soul, R&B, and funk-pop into a style all her own. Click here to check out her music.
On Sunday night, Bonnaroo will welcome Tame Impala as the headliner. Billed as an Australian psychedelic music project, the band's led by all purpose performer Kevin Parker, who writes, performs, and play multiple instruments. Parker says the bands influenced heavily by a wide range of acts including 1970s psychedelic rock and even sugary pop acts like Britney Spears and Kylie Minogue. Click here to check out their music.
The first Bonnaroo Music and Arts Festival happened in 2002 and attracted over 70,000 to farm in Manchester. Organized by veteran music promoter Ashley Capps, legend holds that the festival took its name from the 1974 Dr. John album, Desitively Bonnaroo. In Creole slang, the word basically means, "best on the street."
For the uninitiated, Bonnaroo offers hundreds of performances across a wide berth of genres all packed into four days each summer. This year's event will take place on June 11-14. Past performers have included Bob Dylan, Paul McCartney, Bruce Springsteen, the Beastie Boys, Jay-Z, Pearl Jam, and U2.
Last year, the event sold out with over 80,000 folks in attendance. It's the largest camping event in North America. According to Coffee County officials, the festival pours about $1.2 million into their coffers each year. The latest impact study showed the event brought about $56 million overall into the southern, middle Tennessee economy.
For a complete line up, visit the event's website by clicking here. •
{The Lynchburg Times is an independently owned and operated newspaper that publishes new stories every morning. Covering Metro Moore County government, Jack Daniel's Distillery, Nearest Green Distillery, Tims Ford State Park, Motlow State Community College, Moore County High School, Moore County Middle School, Lynchburg Elementary, Raider Sports, plus regional and state news.}