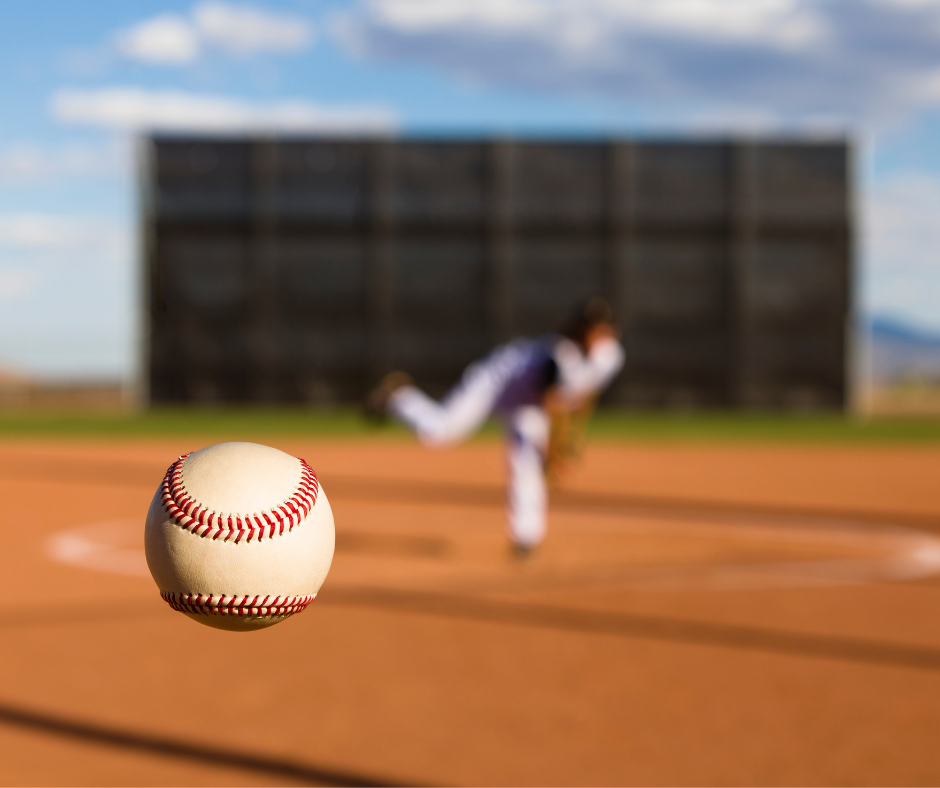 LOCAL SPORTS NEWS | Lynchburg — Raider senior pitcher Gage Burt pitched a complete game on Monday to advance the Raiders into a rematch with Eagleville in the District 8A championship game. That game will be played on Tuesday at 5 p.m. in Lynchburg.
On Monday night, Burt pitched seven innings allowing just one hit and zero runs while striking out 10 Tigers.
The 7-0 win over Fayetteville not only puts the Raiders in the championship game but also secures their spot in the Region 4A Championship and Division 1 Substate game.
At the plate, Chris Martin led with three hits on three at bats that earned three RBIs. Burt and Kaden White also managed two hits each and Donavin Pearson and Keller Morey added one each.
Tuesday championship game will be the fourth match up for the Raiders and Eagles this season. Moore County managed two narrow regular season victories against Eagleville. On April 5, they travelled to Eagleville and blanked the Eagles 2-0. The following day, the Eagles traveled to Lynchburg, where Moore County earned a one point win. Last Friday, the Raiders could not stop the Eagles at the plate and lost 21-10.
The Raiders played Monday's game in front of an overflow home crowd and tournament officials expect a similar turnout for the championship game. The games starts at 5 p.m. and tickets are $5 at the gate. •
{The Lynchburg Times is the only daily newspaper in Lynchburg. Covering Metro Moore County government, Jack Daniel's Distillery, Nearest Green Distillery, Tims Ford State Park, Motlow State Community College, Moore County High School, Moore County Middle School, Lynchburg Elementary, Raider Sports, plus regional and state news.}