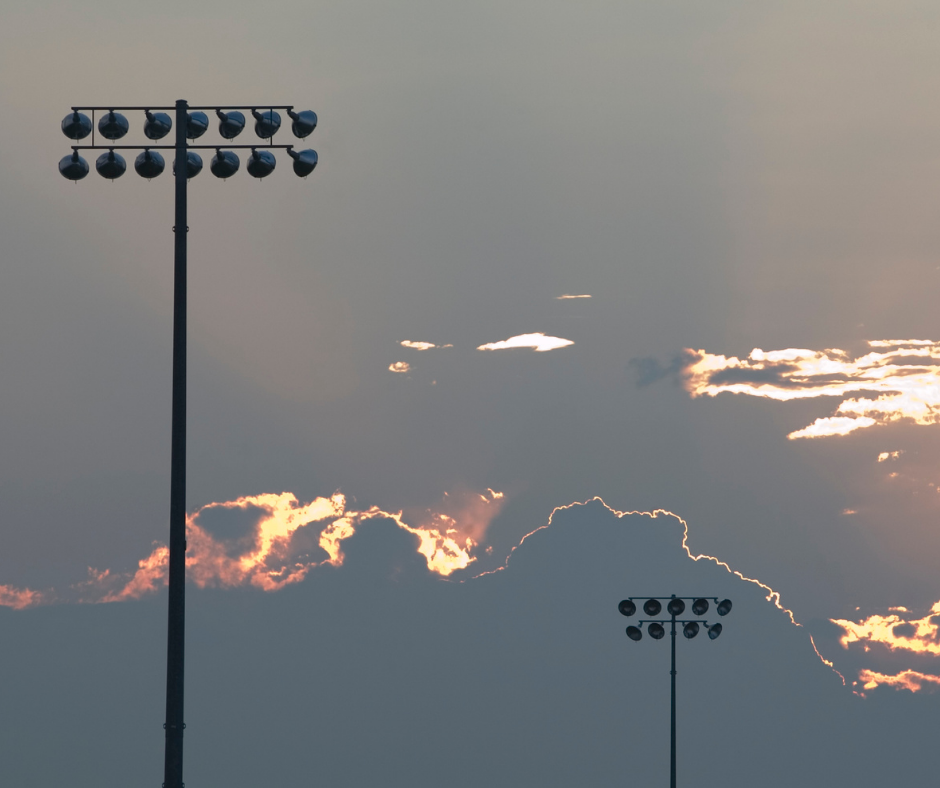 STATE SPORTS NEWS — Week two will be sparse when it come to high school Friday night lights.
On Tuesday, Moore County High School officials announced that the Moore County at Bledsoe County match up schedule for Friday, August 24 had been cancelled by the Warriors due to COVID concerns. The Moore County game was one of nine area games to get axed on Tuesday including the Whitwell at Huntland and Central at Franklin County games. By Friday, the total number of cancelled high school games had increased to 28 and counting.
MCHS Athletic Director Josh Deal explained that because of the game cancellation by Bledsoe County, the Raiders overall record improves to 1-1 while Bledsoe County's overall record remains 1-0.
The Tennessee Secondary School Athletic Association (TSSAA) updated their forfeiture policy in early August in anticipation of cancelled games due to COVID. According to the Cancellation of Contest Due to COVID-19 for 2021-22 Policy, the teams that cancels the game records a no contest and the school that could have played will receive a win and an overall win in the standings. To view the complete policy, click here.
The TSSAA also requires any player with a positive COVID-19 diagnosis to receive clearance from a medical provider before resuming activities with his or her team. In early August, TSSAA officials said they would not require masks at athletic events to begin the season but that they reserved the right to change that policy should cases spike across the state. They do recommend that all teams follow CDC guideline when it come to both masking and social distancing.
As of Thursday's number, the state of Tennessee has reported over one million COVID cases including 13,304 total deaths. Currently 2,980 individuals are hospitalized with COVID-related illnesses including a rising number of pediatric cases. Children now account for 36 percent of all Tennessee COVID cases, Health Commissioner Lisa Piercey said Wednesday. •
{The Lynchburg Times is the only daily newspaper in Lynchburg. Covering Metro Moore County government, Jack Daniel's Distillery, Nearest Green Distillery, Tims Ford State Park, Motlow State Community College, Moore County High School, Moore County Middle School, Lynchburg Elementary, Raider Sports, plus regional and state news.}