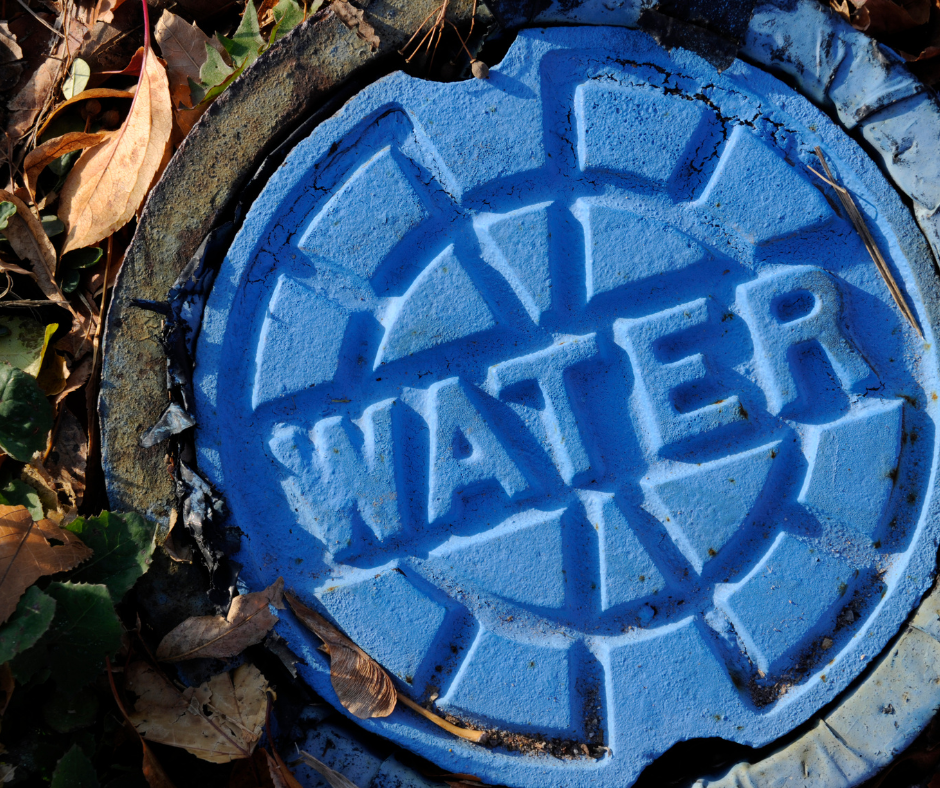 LYNCHBURG, Tenn. — No one liked it but on Tuesday night, the Metro Utilities Department Board voted to increase water rates by three percent for fiscal year 2022-23. The rate increase will take effect on July 1.
According to documents provided by the board, for a residential customer using 5,000 gallons per month, their monthly water bill would increase from $62.67 to $64.50 — a $1.83 increase.
During open discussion of the rate increase, board member Jon Robertson, who attended the MUD Board Budget Committee meeting the day before, said he knew the move would not be popular with rate payers but he also felt the board had a duty to increase rates.
"I think the numbers are as skinny as they can be on the expense side," Robertson said. "We don't have a spending problem. We have a growth problem."
During the budget discussion prior to the rate increase vote, MUD's Brooke Fanning went over the proposed 2022-23 budget line-by-line and much of the added spending for the next fiscal year revolved around increased fuel costs, increases in medical insurance, lab fee surcharges, and anticipated increases in the cost of pipe due to rising petroleum costs. One bright spot was a line item decrease in electricity cost due to cost savings measures MUD took at all facilities.
Member Barry Posluszny argued for a more modest increase.
"The cost of things only goes up, never down," Posluszny said. "I don't think we should have no increase, no increase, and then a large one."
According to MUD officials, the last water rate increase happened in 2019 — a four percent increase. Prior to that, the MUD Board had not increased water rates since 2012 — a move that got them into hot water with the State Comptrollers office.
Board member Shane Taylor, who ultimately abstained from the final vote, said he had a hard time making sense of a three percent increase with so much growth happening in the county."
"I don't see any cuts in this budget," Taylor said.
"There's nothing to cut," Director Sells responded. "Most of the items with the biggest increases are state mandated. Plus, we have a broken system. It's old, aged, and it wasn't well maintained."
Fanning reminded board members that MUD is under a state obligation to be fully funded and not in a negative net position.
"If that happens, the state can step in and they can dictate the rate increase. Their's will always be more painful than ours."
MUD Director Russell Sells also reminded board members that state auditors don't want to see a huge surplus sitting on MUD's books.
"They want our increases to be in line with our projects from year-to-year," Sells explained.
Much of the budget increases for 2022-23 stems from inflation. According to some sources, the United States is currently suffering from 8.6 percent inflation. MUD Board Chair Keith Moses said, based on inflation, he felt the proposed three percent increase would just keep MUD's heads above water.
"I'm not happy with it," Moses said. "But I don't think we have a choice."
At the final vote, Keith Moses, Will Shavers, Barry Posluszny, and Jon Robertson voted yes. Shane Taylor abstained from the vote. •
{The Lynchburg Times is the only locally-owned newspaper in Lynchburg and also the only woman-owned newspaper in Tennessee. We cover Metro Moore County government, Jack Daniel's Distillery, Nearest Green Distillery, Tims Ford State Park, Motlow State Community College, Moore County High School, Moore County Middle School, Lynchburg Elementary, Raider Sports, plus regional and state news.}